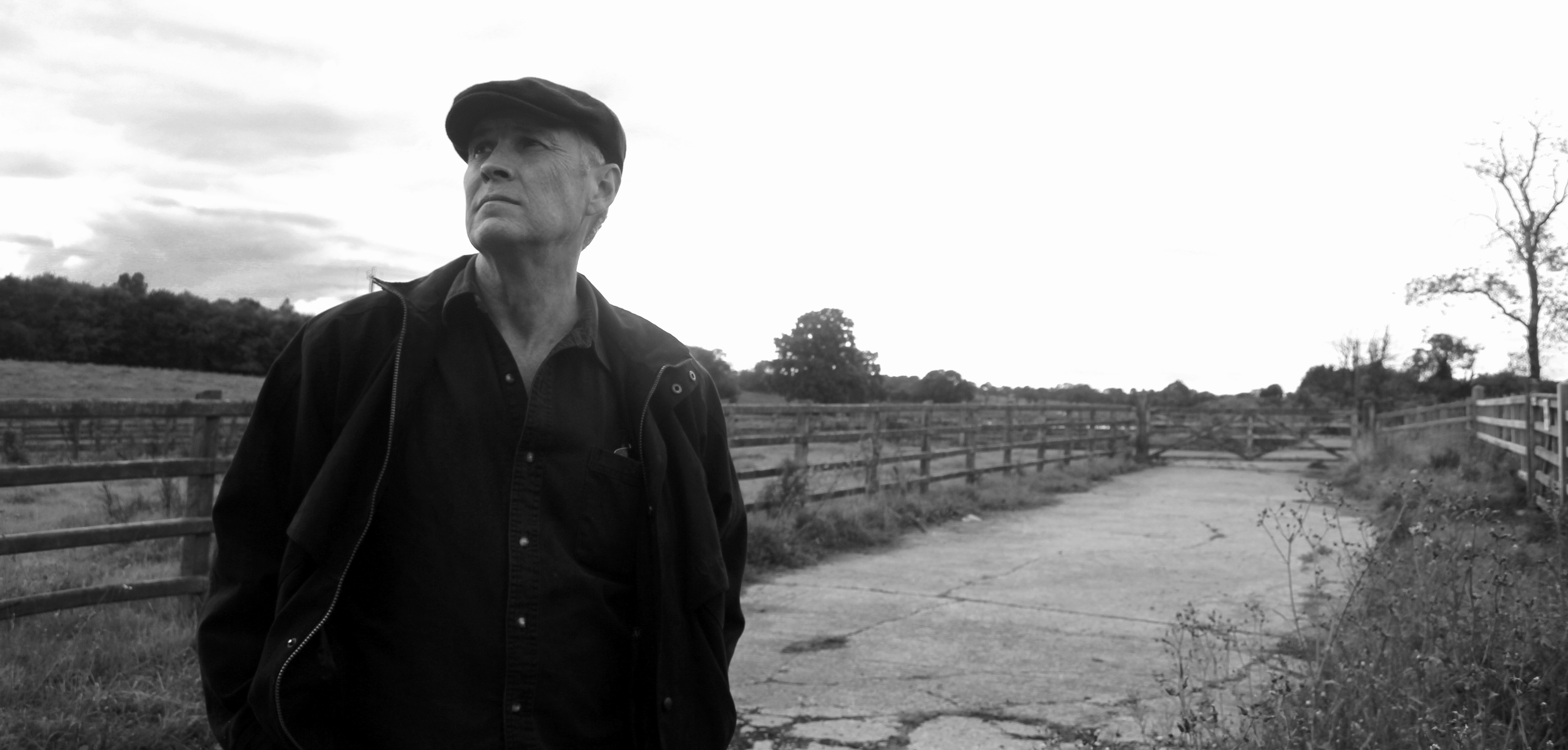 Since my grandfather (Harold Sr Archer of Port Bolster Ontario) began in the antique business in 1959, Steve has continued on the tradition to this day. Steve started out by restoring early North American furnishings. Archer's Antiques is located in a 1912 Arts & Craft home and offers quality restored antiques from across North America. Come and visit, or make an appointment, to see more pre Confederation (1867) furniture and artifices then you will find anywhere else in western Canada.
Alberta is very dry climate, especially December thru till March. Furniture will dry out and many will come unglued overtime. Most dealers and auction houses will stand behind their pieces as far as they can see your tail lights. The reality is that it can be very expensive to restore a piece properly. That is where the saying "The original finish is worth more" came from. This is true for Antiques that where built by craftsmen who would design and build a piece and leave their own mark of quality.
Mass production of furniture was already in full swing by 1880 and most individuals where being swallowed up by large furniture companies. A mass produced piece is not unique and usually not built with longeveity in mind.
How old does a piece have to be for it to be considered an Antique? According to Canadian and U.S. customs and Antique Associations an Antique must be over a hundred years old. However, many Europeans and purists believes that an antique should be considered as pre – industrial revolution, so in Canada, that would be considered before Confederation as a rule of thumb. Even products that claim to be environmentally sustainable tend to not be built to last as long as a proper Antique. Making Antiques a great way to support the environment.
At Archer's Antiques we focus on pre – Conferation pieces, that are built for quality and longeveity. Many of the pieces in the store are restored in house to its former glory so you can be sure enjoy your Antique for many years to come.